Kinesiology sessions in English and in italiano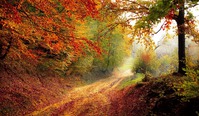 Sessions in English
Leave your stress behind! I work with numerous kinesiology modalities, and I am sure I can help you with your stress-related problems. Just give me a call, or write to me, and we can set a date and time for our meeting.
Get rid of your stresses for HUF 15.000/ session.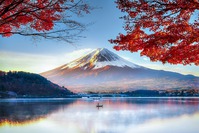 Kinesiologia in italiano
Lavoro con molte modalitá di kinesiologia, e sono sicura di poter aiutarti con i tuoi problemi riguardanti lo stress. Ho studiato kinesiologia in Italia, capisco molto, ma il linguaggio della vita quotidianea non lo conosco bene. Cosí si puó avere delle limitazioni nella nostra communicazione, ma le techniche della kinesiologia funzionano senza parole!
Prezzo: HUF 15.000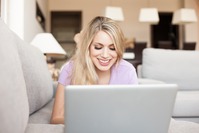 Online stress relief sessions
If we cannot meet in person, I will do my best to help you with your stress, fear and anxiety. With the online stress rellef procedure I prepared using the correction techniques of 3 kinesiology modalities, you can get rid of your frustrations simply and easily.
The process:
- basic self balancing techniques
- clearing self sabotage

- multi steps stress relief procedure
- stress difusion with movements, based on noticing techniques.
- if needed: stress relief according to the five elements of Chinese medicine.
Fee: HUF 10.000 / session / 80 minutes, paid in advance by bank transfer.
Online video connection is required!
Kinesilogy modalities I use / modalitá di kinesiologia utilizzate:
- LEAP: Life Enhancement Acupressure program
- Neuroeergetic kinesiology
- Applied physiology
- SIPS: Stress Indicator Points System
- Touch for Health
- Stress release / Wellness kinesiology

- Brain Gym
- One Brain / Three in One
- Kinesiologia integrativa
Dora Pistak
1124 Budapest, Thomán István u. 8.
Ground floor, apartmant 5, door bell 5.
pistakdora@kineziologust.hu